• collagen • keto • natural • new product • powder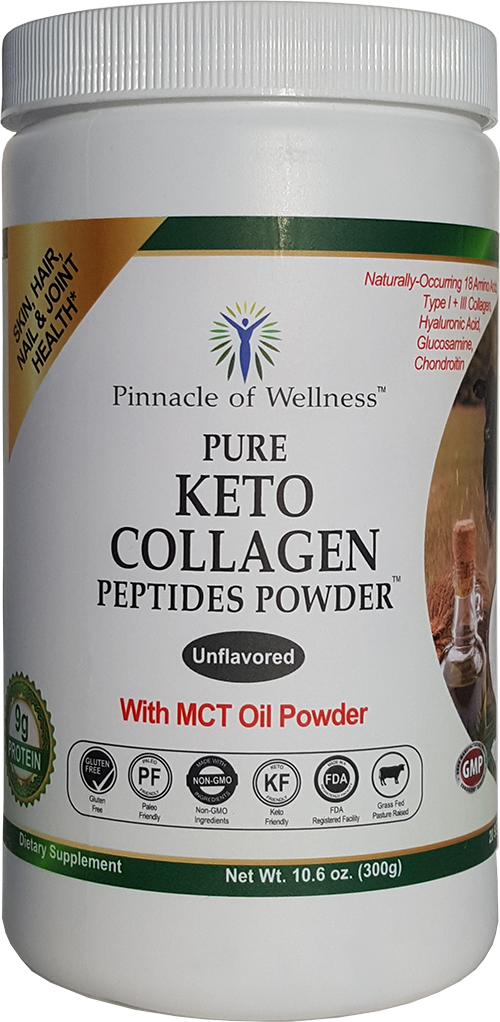 Experience joint, ligament, tendon, cartilage and bone health. Encourage your body to support healthy skin, hair, and nails. Improve your skin's moisture levels and your body's elasticity and regeneration.
All wrapped up in one Keto and Paleo friendly package. Pure Keto Collagen Peptides Powder.