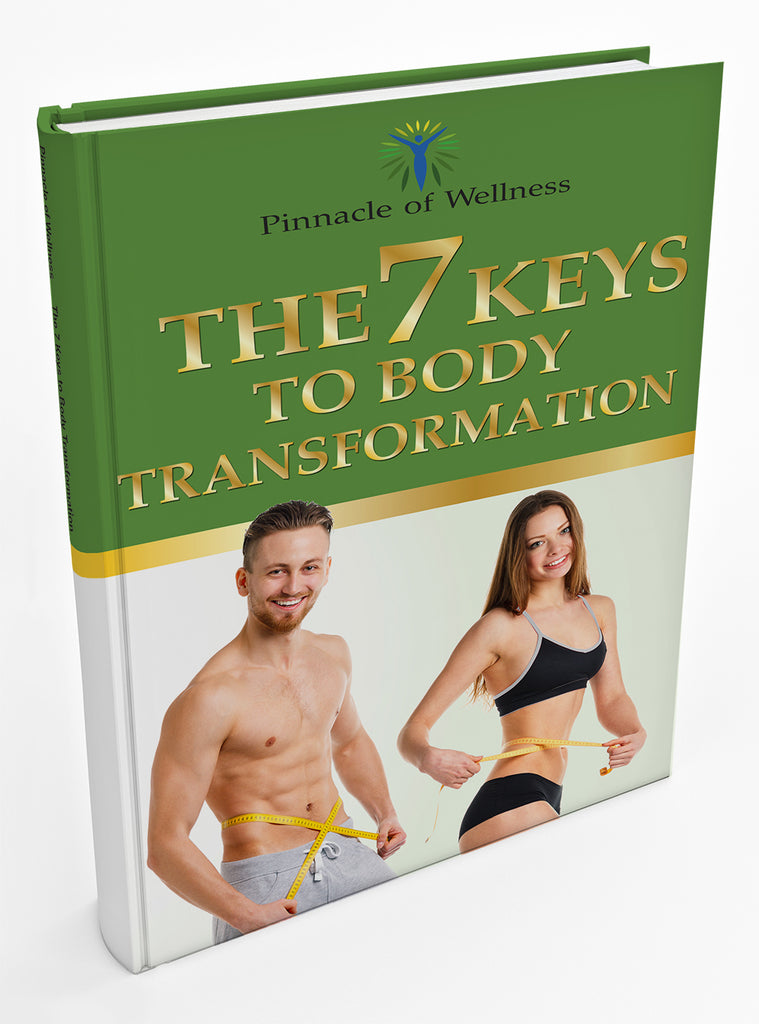 Pinnacle of Wellness ™
The 7 Keys To Body Transformation eBook
Sale price
$ 7.77
Regular price
$ 14.99
Discover how to transform your body without all the hype.
Simply use the 7 keys found in this powerful guide to unlock your body's true potential.
The following are just a few of the many questions that are answered in this life changing guide:
-Will skipping breakfast help you lose weight?
-What is your body's optimal hydration level?
-Is sleep only inactivity and rest?
-High intensity cardio, how does it actually burn fat?
-What are the hidden dangers of nutrition labels you need to know?
-Is resistance training important for losing weight?
-Can you shed pounds and keep them off permanently?
There are no loopholes or shortcuts when it comes to long term weight loss. This is not just another fad diet or short term weight loss program that promises fast results but falls short. The keys contained within this book are proven to be essential to a successful and lasting body transformation.
---
Share this Product
---
More from this collection